Vibrant and colorful lights in the sky are one of the most beautiful sights. And now with the new trend in printed products, you can have your own personal universe right on your desk.
Printed products are a great way to express yourself and show off your personality. With these prints, you can decorate your office desk or bedroom while also making it seem more relaxing and homey. There is an endless amount of designs to choose from that will make you feel like you're looking at a different world every time you look up from your computer screen or walk into a room.Imaginary deep space cosmic landscape with exoplanets, stars and galaxies.
We have been seeing a shift in the market towards more colorful and vibrant products. This is because of the rise of digital printing and the availability of new color technologies.
The best part is that these new colors are not just available on paper but also on other materials like plastic, metal, and fabric.
Printable products are becoming a favorite for customers as they offer a variety of customization options in terms of size, shape, color, design, etc. With this trend in mind we can expect to see more printed products with vivid colors in the future.
The universe is a place of infinite beauty and wonder. And while we can't always be able to see it, we can now have it in our homes with these beautiful and colorful lights.
Colorful and vibrant light on the deep space printed on Mouse Pad
https://www.redbubble.com/i/mouse-pad/Colorful-light-in-the-deep-space-by-starchim01/135347671.G1FH6?asc=u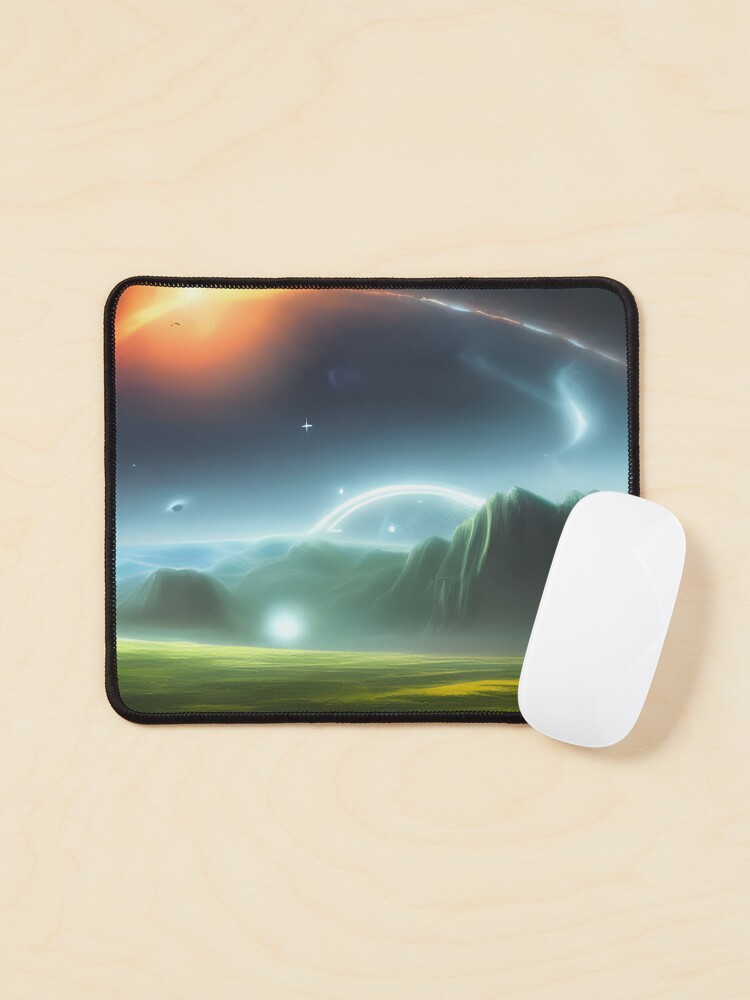 Features
Plays smooth and stands firm, just like a mouse pad should

Microweave polyester surface for optimal mouse control

Anti-slip natural rubber base

Anti-fray edges and pill-resistant surface for maximum durability

Supports optical and laser mice

Available in Small (9.5″ x 8″ / 24.1cm x 20.3cm) and Medium (14.5″ x 12.12″ / 36.8cm x 30.8cm) surface sizes

Thickness: 0.1 inch / 3mm

Spot clean with damp cloth
---
A vibrant, colorful shot of the planet and stars in deep space.
https://www.redbubble.com/i/pet-blanket/Colorful-light-in-the-deep-space-by-starchim01/135347671.T97H3?asc=u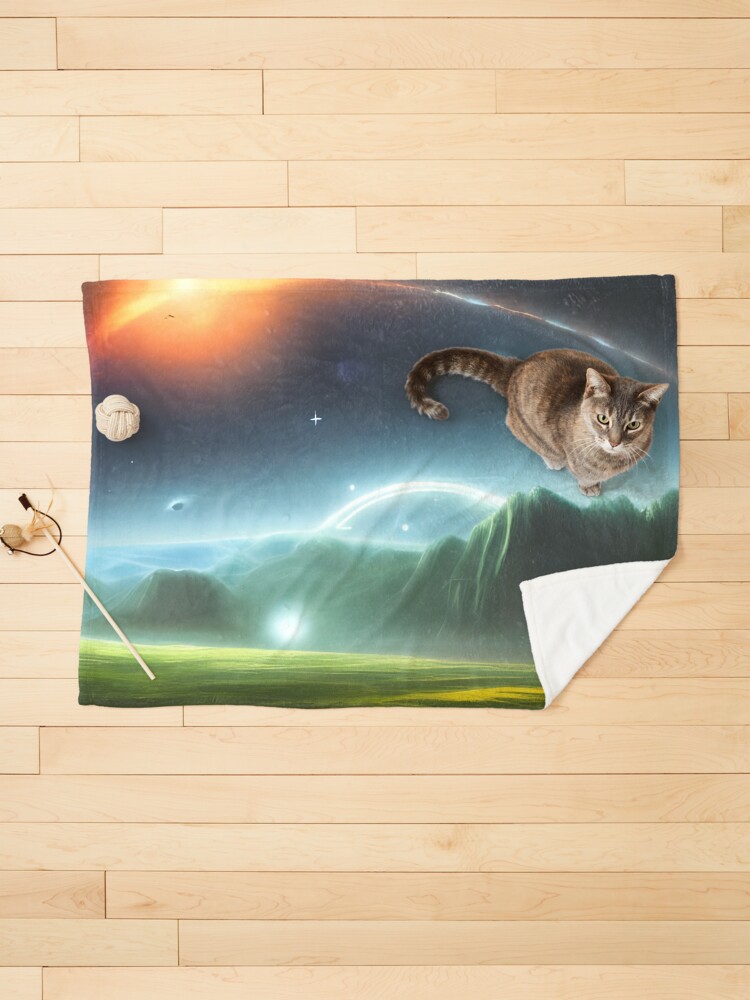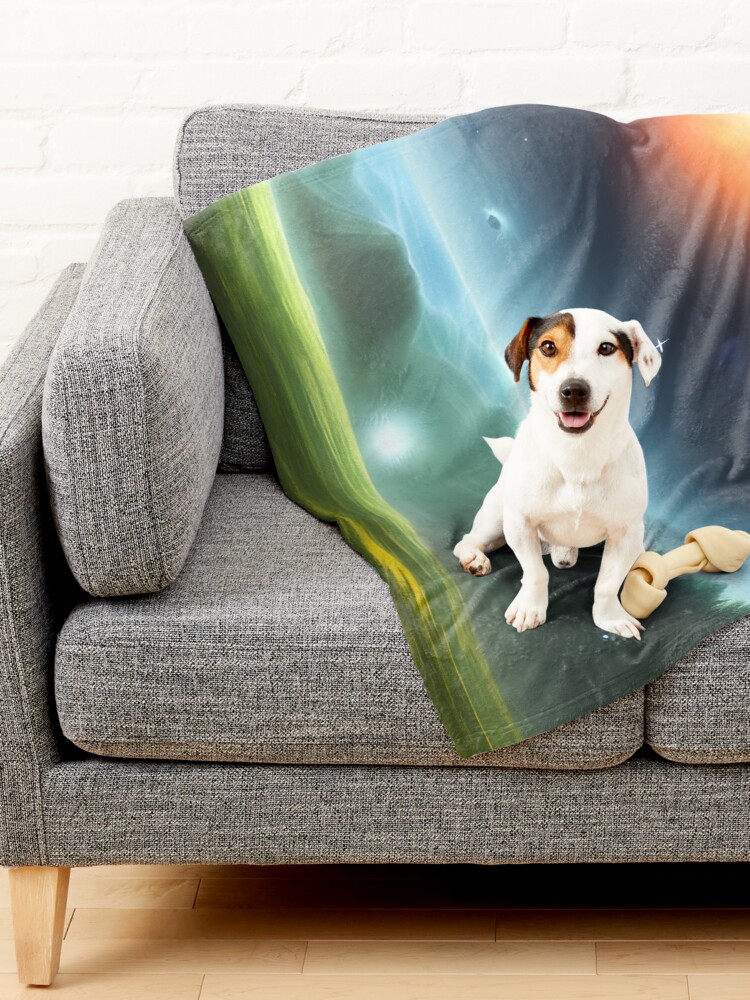 Features
A soft, fluffy, cute way to keep your furbabies warm and your furniture clean.
Comes in two sizes, because cats and dogs come in different sizes too. View size chart for details
Cozy 100% polyester fleece.
Edge-to-edge full-color sublimation print on front; reverse is all off-white.
Machine washable.
ATTENTION: Intended to be used for short duration, under close supervision. Always supervise pet to ensure they do not destroy or ingest product. Not suitable for children. Inspect regularly and replace if any part becomes damaged.
---
Vibrant Colorful Lights – The New Trend in Printed Products!
https://www.redbubble.com/i/art-print/Colorful-light-in-the-deep-space-by-starchim01/135347671.1G4ZT?asc=u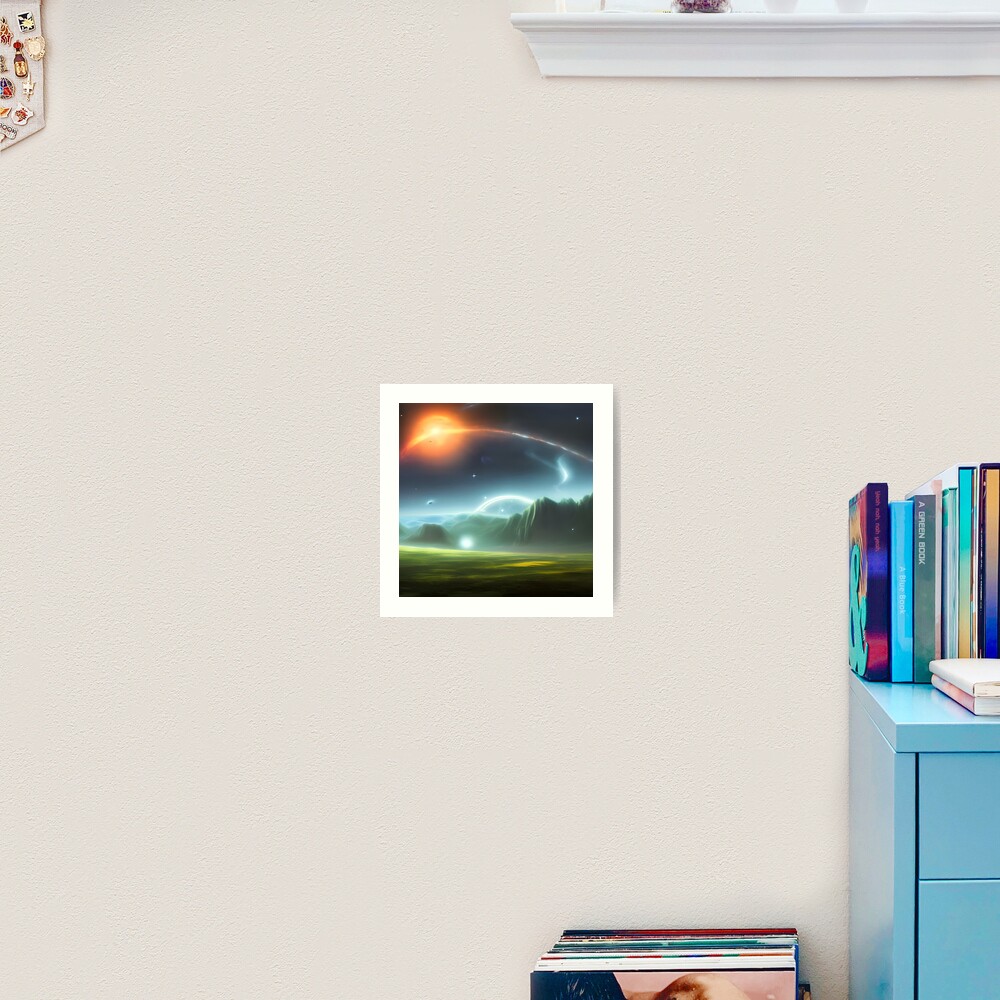 Features
Gallery-grade prints on high-quality paper, this is the real deal
Lightly textured 100% cotton paper
Custom sizes, based on artwork dimensions. Check size chart if self-framing
Dimensions include a 1 – 2 inch (2.5 – 5.0cm) white border to assist in framing
Shipped in protective packaging
The stars and the planets are one of the most beautiful sights in the sky. And now with the new trend in printed products, you can have a piece of the night sky in your room.
Printable universe is an online platform that offers a variety of different posters and prints that you can print out and hang on your walls. They are all designed to look like they are part of the night sky with vibrant colors, making them perfect for any space.