Get our sparkly glitter agate on featuring gold glitter accents and green texturing. Perfect for modern young men and women who love gold glitter, we can print the design on different products. Our glitter illustration will surely make you stand out, from hats and baseball caps to T-shirts and sweatshirts.
We can also print on demand our gold glitter illustration on hoodies, chiffon tops, leggings, mini skirts, laptop skins, iPhone cases, and much more. Do you want to create a great impression in your home with this design?
You can now get our design on the art print, wood mounted print, tapestry, bathmat, coasters, clock, comforter, duvet cover, and much more.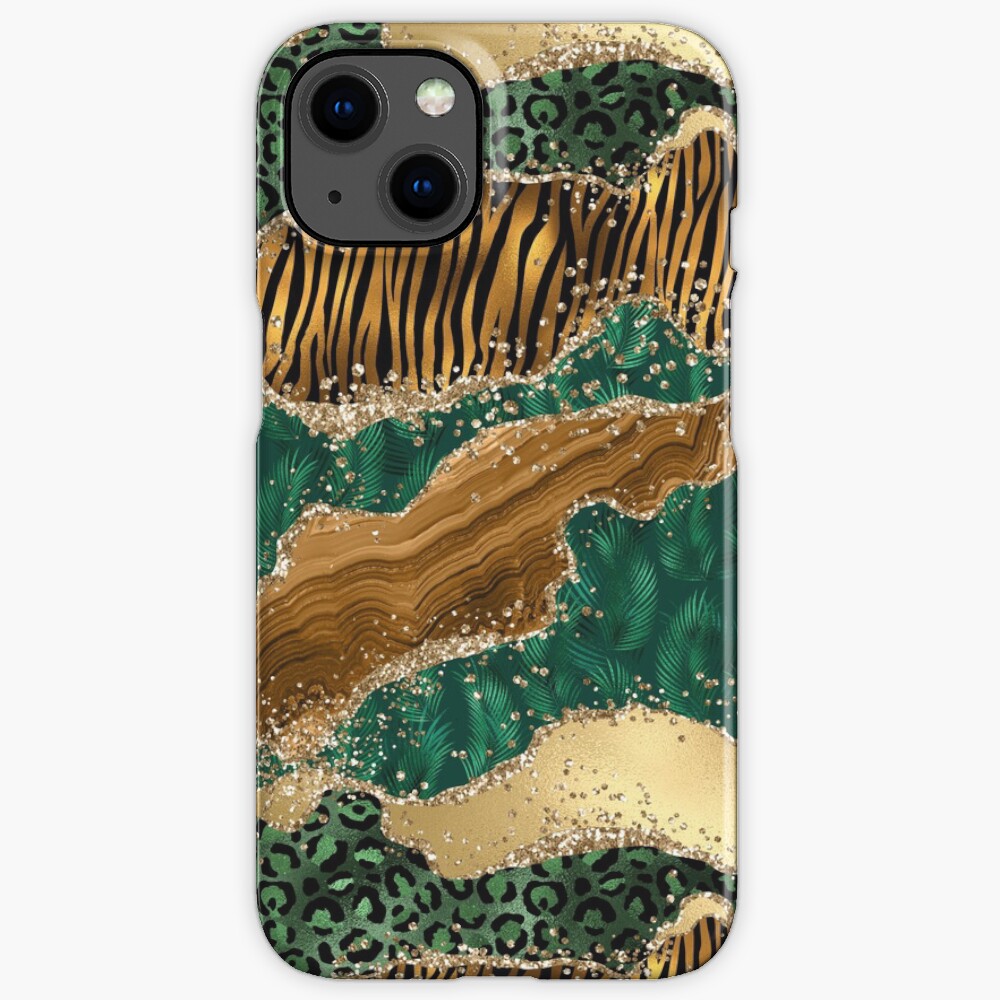 Glitter agate on iPhone Case
Designed and sold by Marcu Ioachim
Buy products from here: https://www.redbubble.com/i/iphone-case/Glitter-agate-on-by-starchim01/96002422.2A337?asc=u
Super-bright colors are embedded directly into the case. Slim fitting with the design wrapping around the side of the case and full access to ports. Compatible with Qi-standard wireless charging. All iPhone 12 and 13 models are compatible with MagSafe charging, too.