Phone cases are the perfect way to complete your look and express yourself, all while protecting your phone from damage. Also perfect for gifts, Marcu Ioachim's cases are offered in over 1700 different designs for both Apple and Samsung products. Each design is available in several variations of protection.
With so many options to choose from, there is a suitable design for everybody! We all use our phones extensively every day, so why not invest in something that can make you smile every time you pick it up? Whether you're a sports fan, would like to display a message, or are simply looking for a pretty design, we have the case for you.
Because of the print on demand process used to fulfill your orders, this wide variety is available to you at a low cost. Take a look and find the case to set your phone apart from the rest!
View product: https://www.redbubble.com/i/iphone-case/Phone-cases-Grunge-by-starchim01/37545730.E69SZ
iPhone cases in grunge style.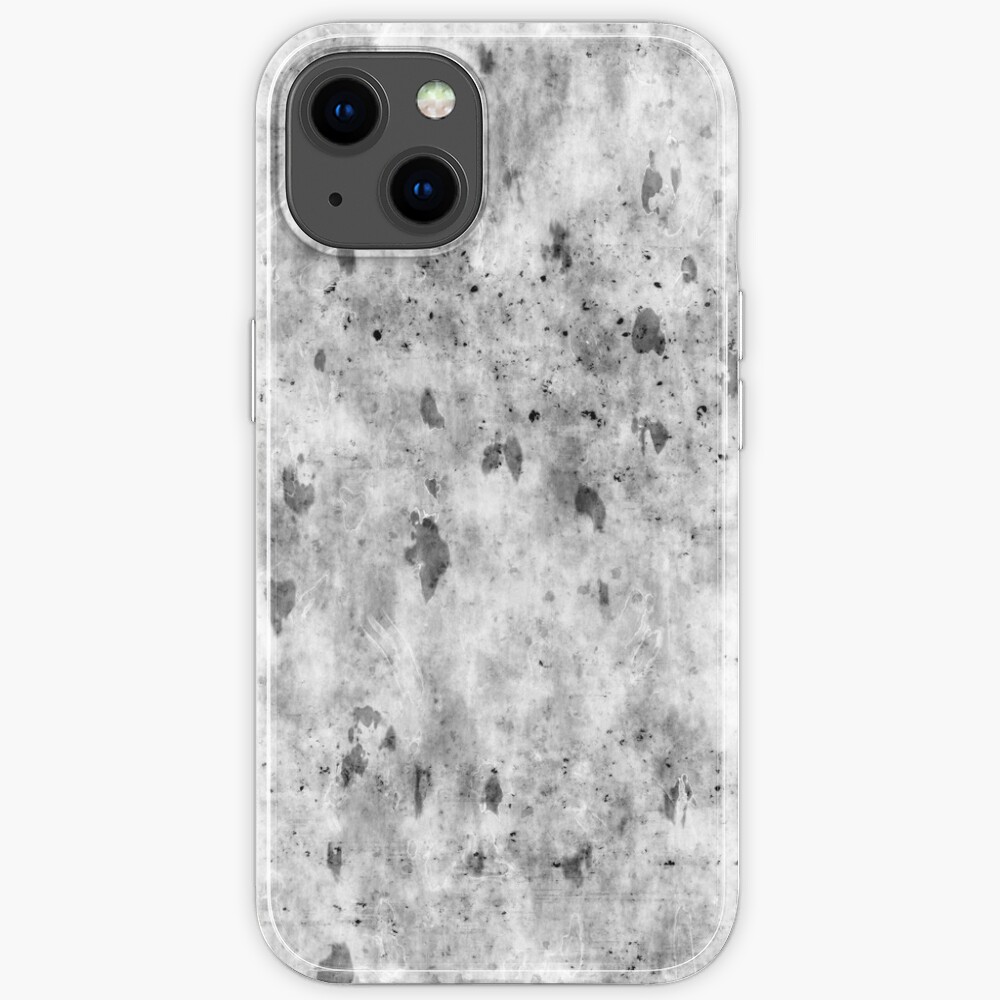 Phone cases.Grunge. Samsung Galaxy Phone Case
View product:https://www.redbubble.com/i/samsung-skin/Phone-cases-Grunge-by-starchim01/37545730.NOJ2U